Liberation Not Deportation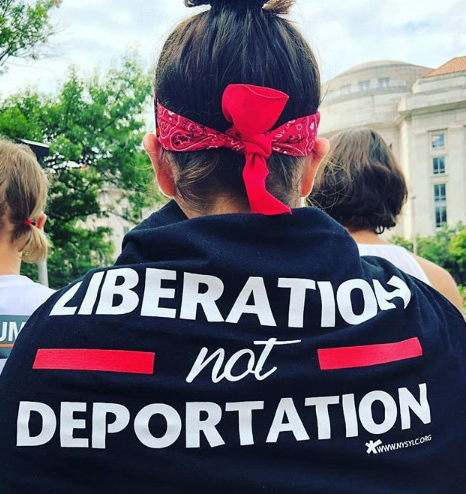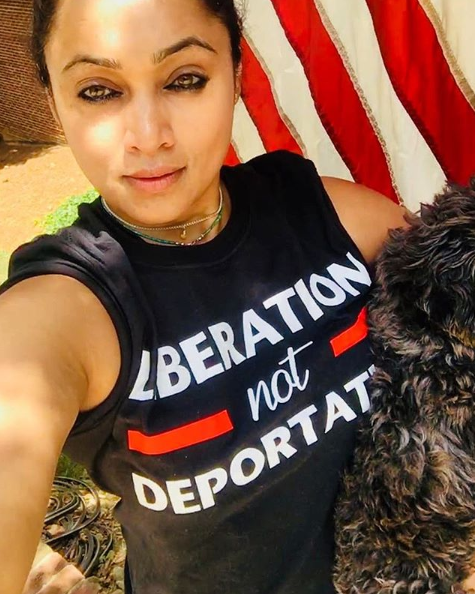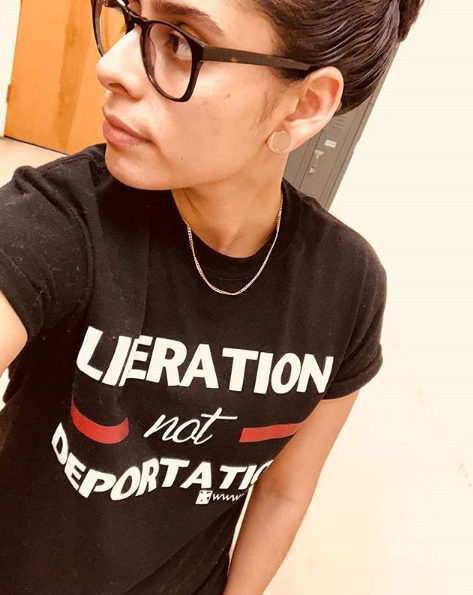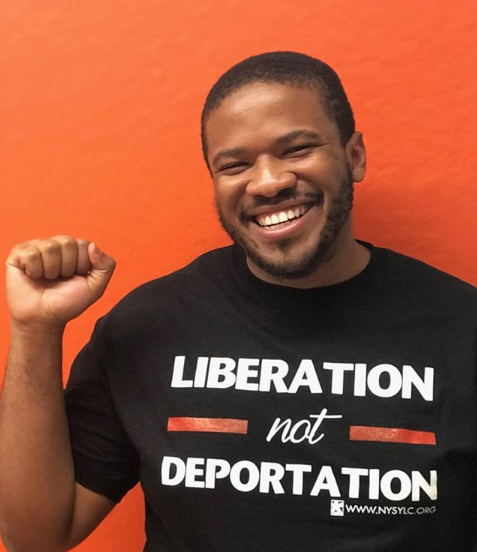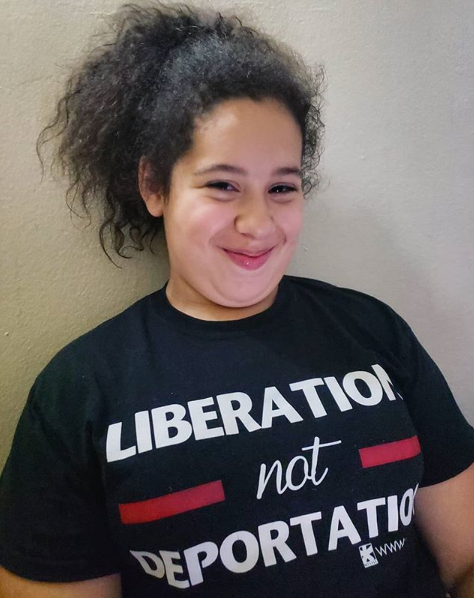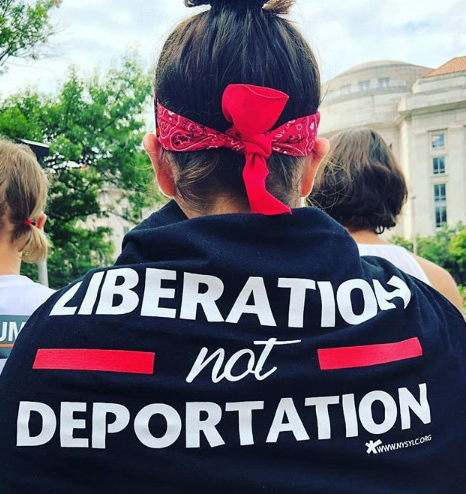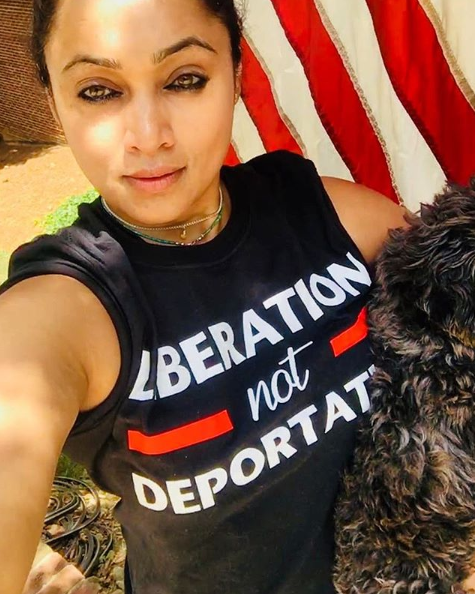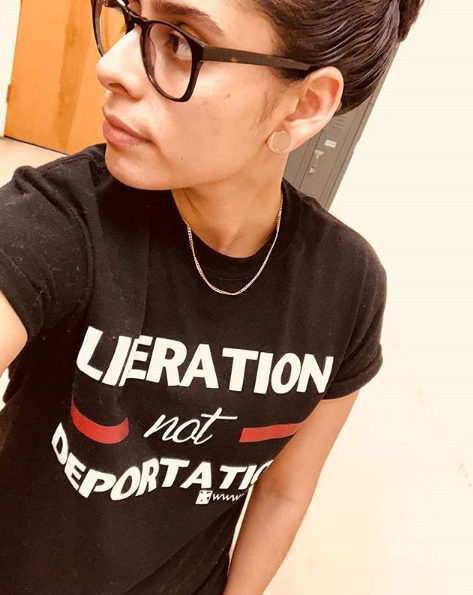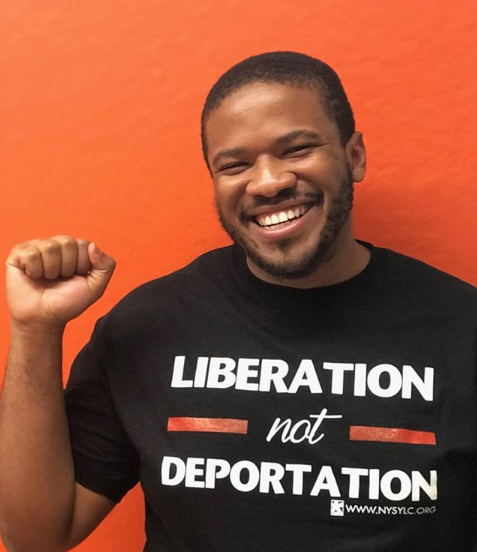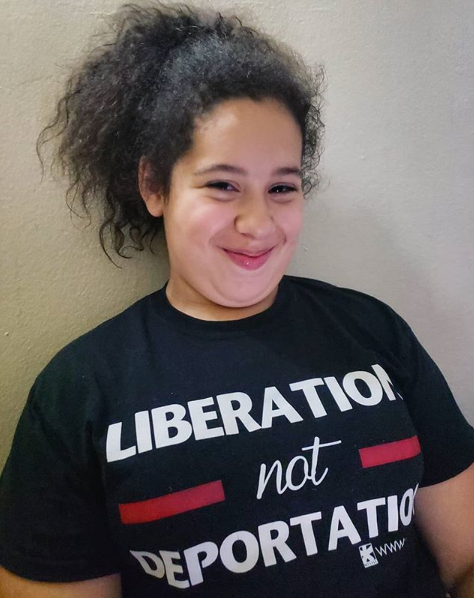 Liberation Not Deportation
Get the ORIGINAL t-shirt, Liberation Not Deportation, by designer Janet Perez. As seen on the music video for "Girls Like You" featuring Adam Levine, Cardi B, and the NYSYLC co-executive director Angy Rivera.
100% of the proceeds benefit the New York State Youth Leadership Council, the first undocumented youth-led organization in New York.
To make an additional donation, visit nysylc.org/donate. Your donation will support our scholarship program, DACA renewals, and our many programs for undocumented youth empowerment.
Questions? Email us at info@nysylc.org.
YOU MAY ALSO BE INTERESTED IN: