Undocumented, Unafraid, Unapologetic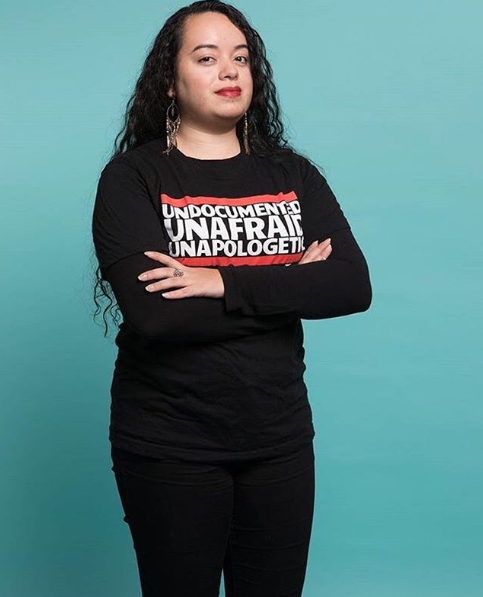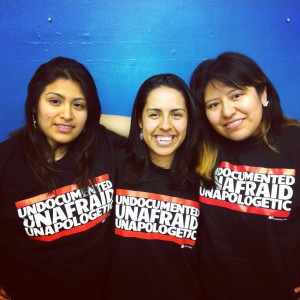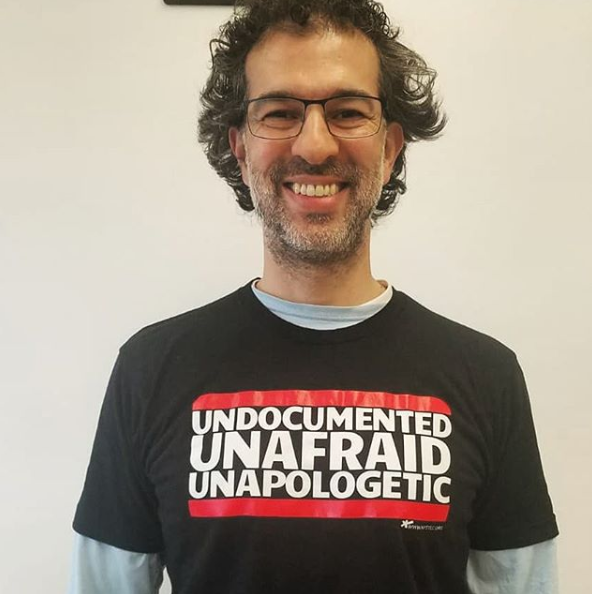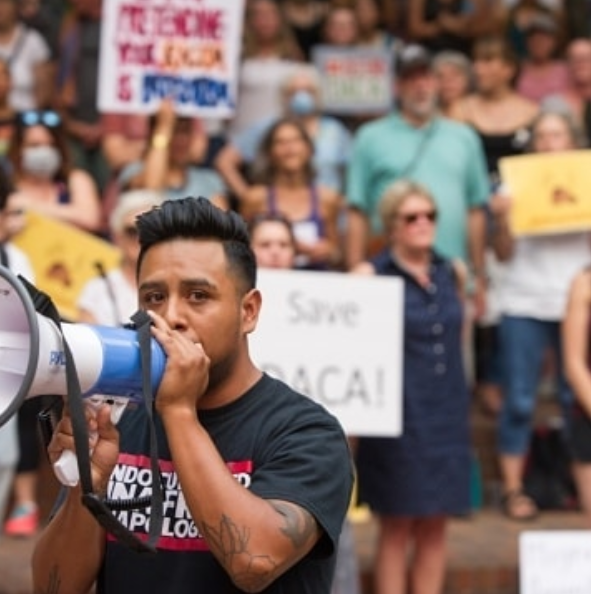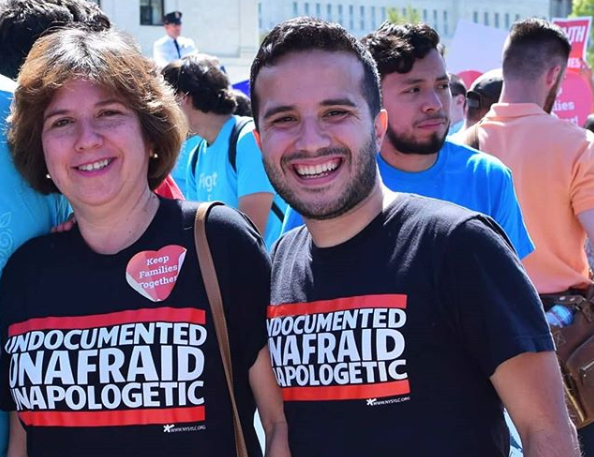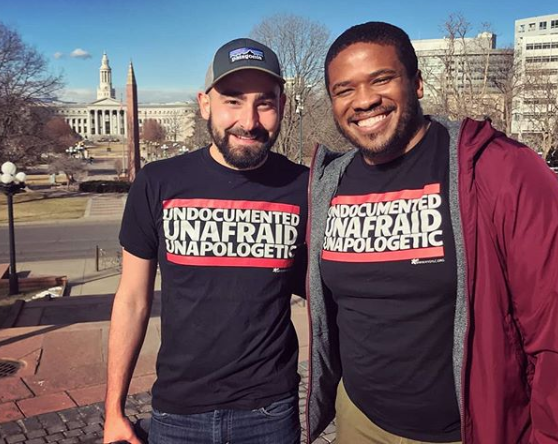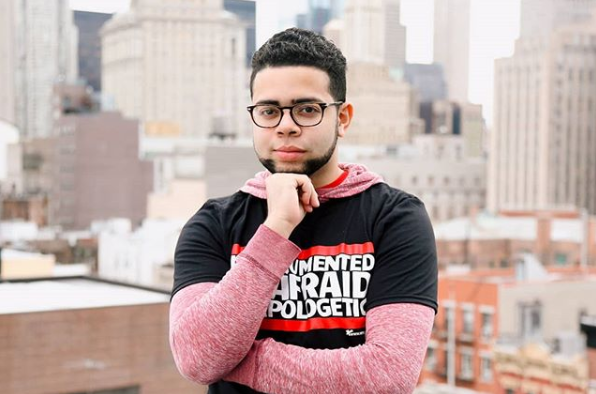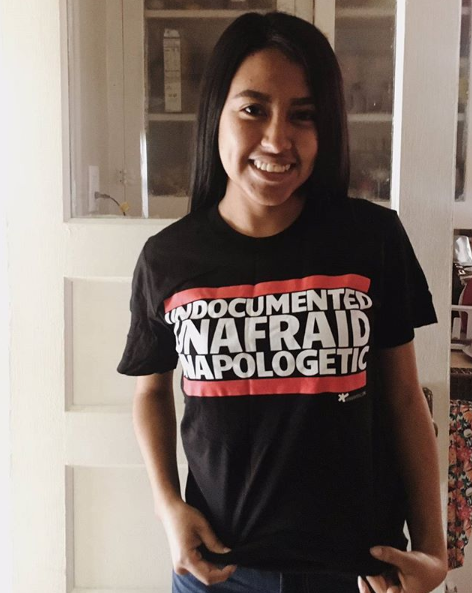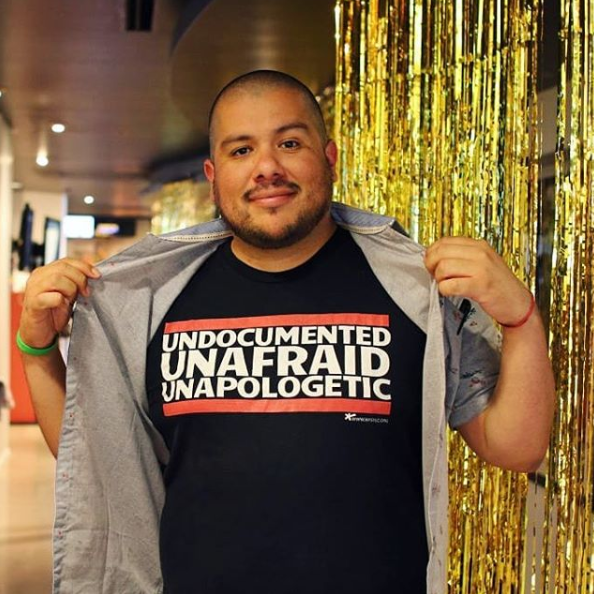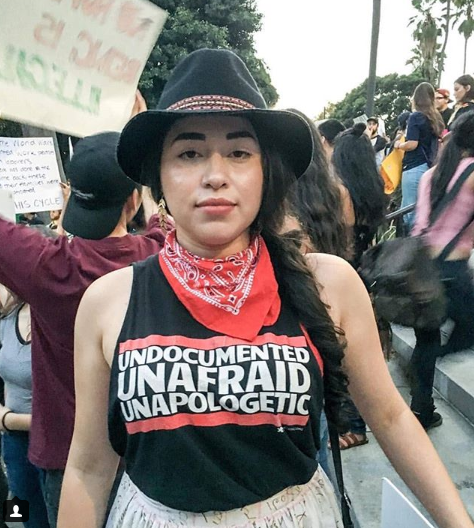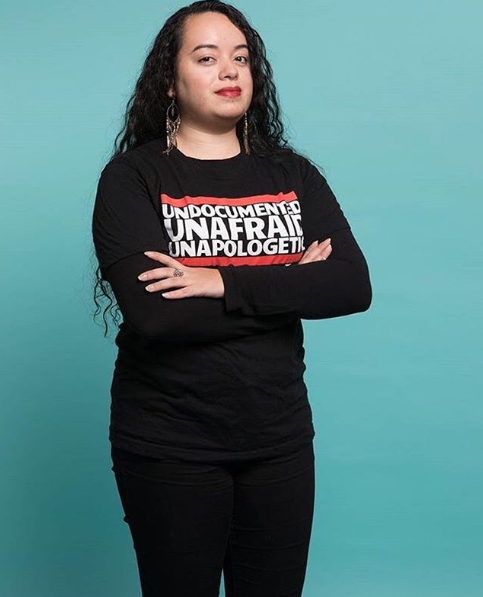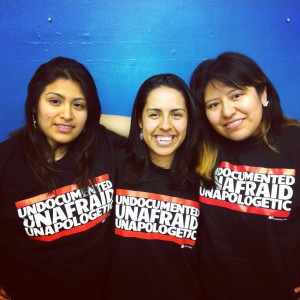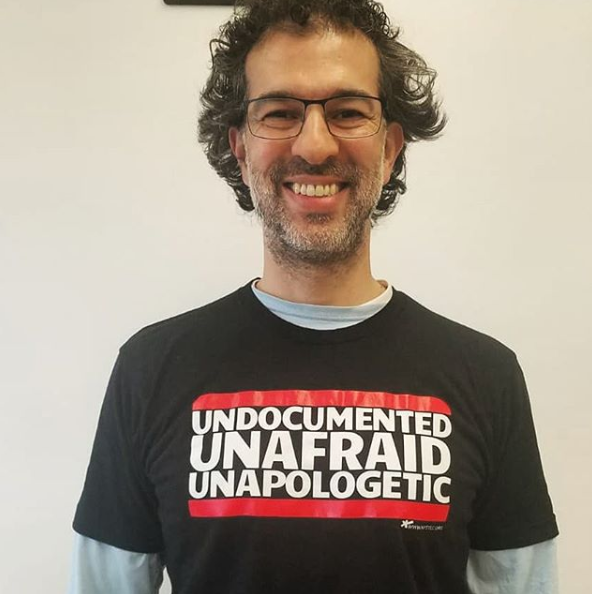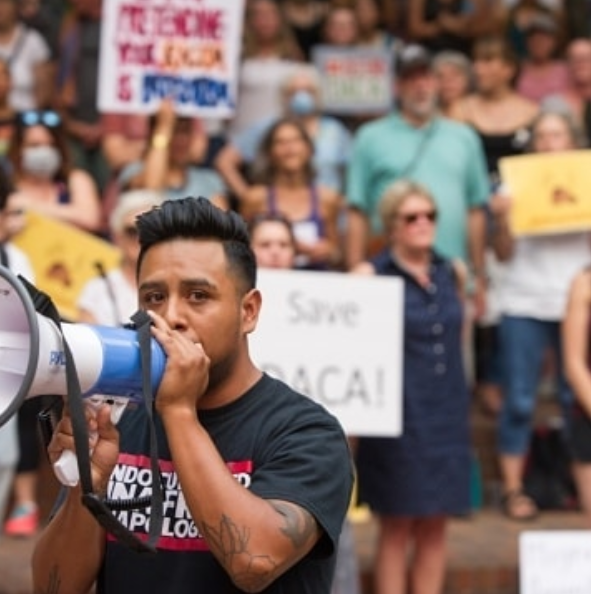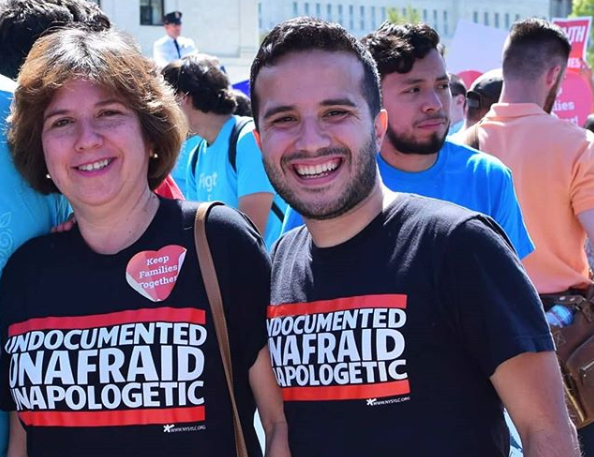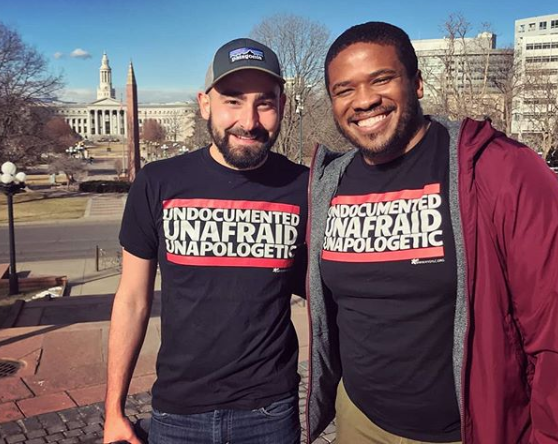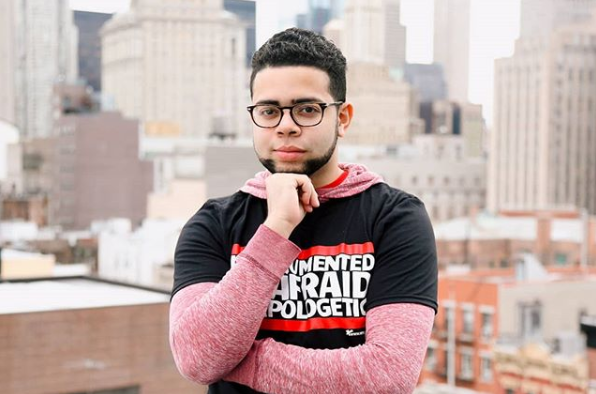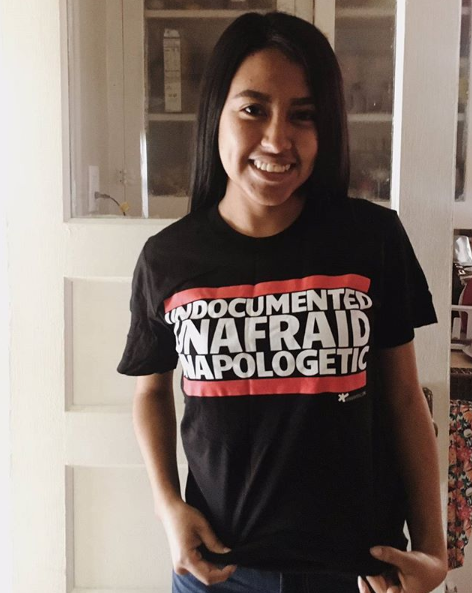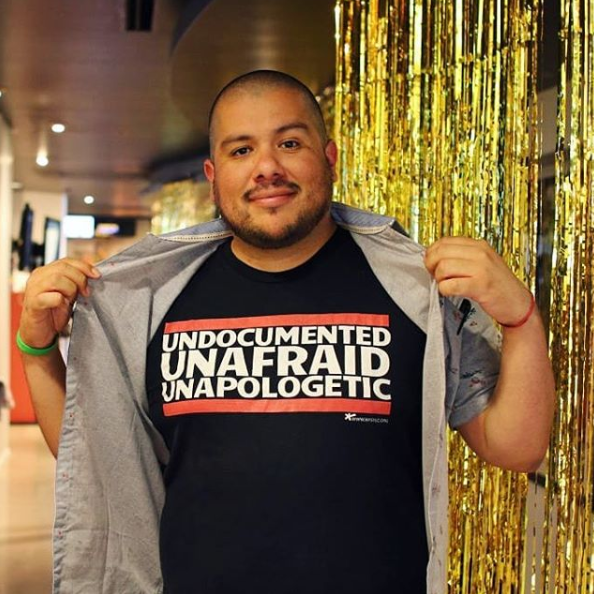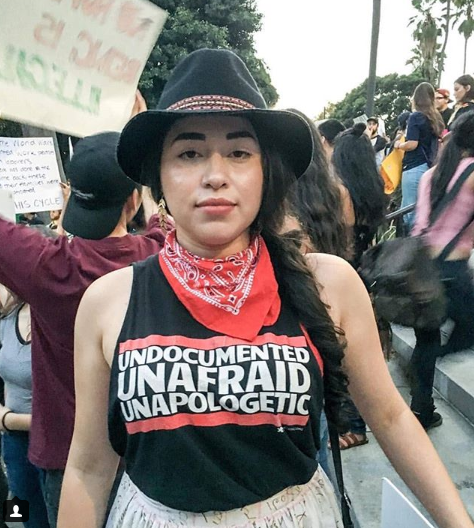 Undocumented, Unafraid, Unapologetic
Get the ORIGINAL iconic t-shirt sold nowhere else! 100% of the proceeds support NYSYLC, the first undocumented youth led organization in New York. Making its debut during March 2013's "Coming out of the Shadows", this shirt is a product of undocumented youth's fearlessness! To this day, this shirt is an iconic symbol of our grassroots organizing.
As seen in the music video for "Girls Like You" featuring Adam Levine, Cardi B, and our very own Co-Executive Director Angy Rivera.
To make an additional donation, visit nysylc.org/donate. Your donation will support our scholarship program, DACA renewals, and our many programs for undocumented youth empowerment.
Questions? Email us at info@nysylc.org.
YOU MAY ALSO BE INTERESTED IN: